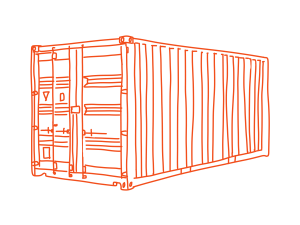 Q. How much do your containers cost?
All our containers cost £30 per week inclusive of VAT.  Simple!
Q. How big are your containers?
All our containers are 8ft by 20ft which is enough to store all the contents of a small house as a guide.
Q. What are the terms of your self storage services?

We do ask for a minimum of 4 weeks rent.
Still got a question?  Why not contact us now on 01606 832218 or 07802 231762